We are proud to have happy customers like…
Having big corporations in our portfolio doesn't mean we do not care about smaller clients such as individuals and freelancers. Actually, we are just more experienced and competent.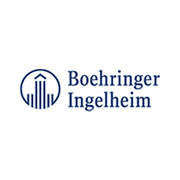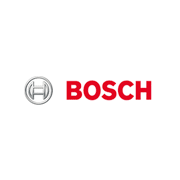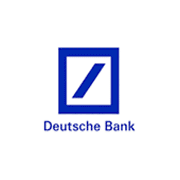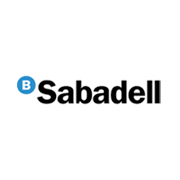 Some who worked with us say:
Petra is a great professional in everything she does, she treats her clients with the utmost attention and thinks of every step and detail. Her expertise in recognition of foreign degrees in Spain certainly helped many highly-skilled professionals to find their right job in Spain.
I cannot stress enough how Petra helped me to cover all my insurances in an optimal and efficient manner and always with a smile and good mood. Besides her rich expertise in the insurance domain and market, Petra is an awesome person, able to listen to her clients at any moment.
I highly recommend Petra, because you can trust on her for any insurance related topic.
Petra is a great professional and even better person. She is always available for questions or to ensure I have the best service I can get with my insurances. I´ll definitely work with her again if I have the chance.