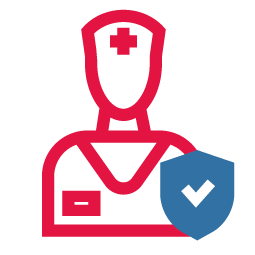 Your health is unique and fundamental.
It is the key point to a balanced and fulfilling life/work balance. Only when you are healthy you are able to work and earn, to start a family, to cover your living expenses and extras.
In a modern society private health insurance should help you to prevent illness and serious or chronical diseases. But also, when you have to see a doctor, specialist, dentist and/or you are obliged to stay in hospital for surgery including rehabilitation, the importance of a good and reliable health insurance is significant.
We help you to find "your insurance" and assist you "in your language" if you wish so.
Your job is to "live" – our job is to find you the most suitable insurance product in Spain!
Make your inquiry without any commitment!
If you are interested in getting a quotation, we need to know some basic details.
Please fill in the questionnaire and send it to us at: egner@egner-consult.com – no obligations of course.