Insurances for companies and autónomos (freelancers)
Hard to beat!
We offer the best service on the market and are still competitive in terms of price!
For our company and freelancers, we offer all the necessary insurance products needed to have peace in mind while you concentrate on running your business.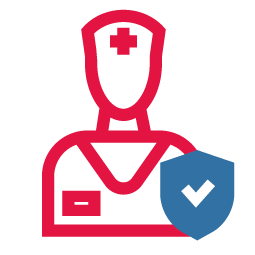 Health Insurance
Running a business and being responsible for your staff impacts quite a lot on responsibility!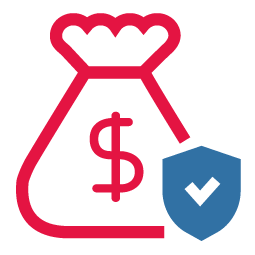 Renta (for freelancers)
With this insurance you will have access to a world of prevention and a salary on a private basis, while unable to work. We want you to only worry about really important things and your calm is our main goal.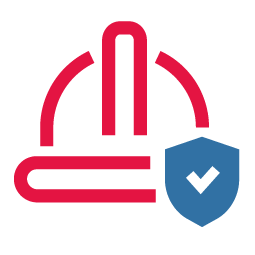 Accident Insurance
Due to your business needs you and/or your staff have the necessity of constant travel or working temporarily in subsidiaries, plants etc. or abroad.
READ MORE >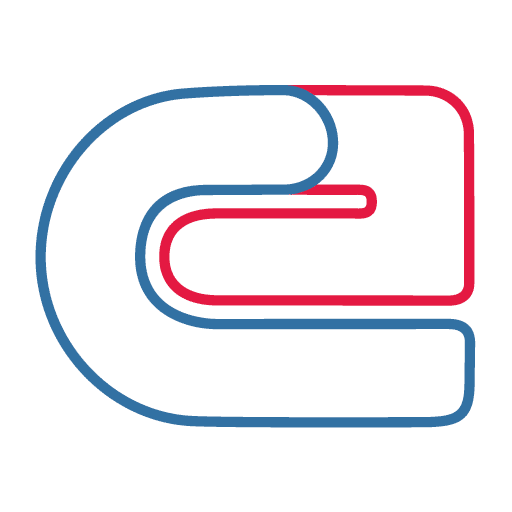 Professional Liability Insurance
Working as a freelancer, running your own business or selling products to others you are obliged to set up an adequate professional liability insurance.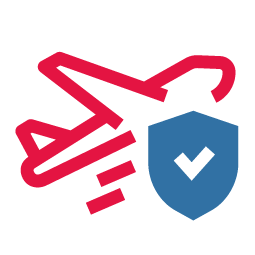 Travel Insurance
We assist you in finding the ideal Travel Insurance whether it is a one-off Trip with or without family and pets, sabbatical or backpackers' escapade…
Highly trained professionals with experience on top.
"We always strive to stand out from the crowd by simply offering a good service and putting the client first"
Petra Egner, Founder
As highly trained insurance professionals with a legal background and showing work experience since 1989 in Germany and Spain, we have always had the intention to find "solutions" for our clients when it comes to insurance questions.
Make your inquiry without any commitment by filling out the forms: