Taking care and beyond
We specialize in convalidation of foreign healthcare professionals in Spain, import of cars and matriculation and general consultancy solutions for individuals, freelancers and company owners in Spain
Visa and residency application in collaboration with tax consultants and lawyers (contract and fee based)
Opening bank accounts in collaboration with local banks (contract and fee based)
Attention and support for our clients when claims occur (free for our clients)
Advice on suitability of current policies or contracts (also from your home countries) when individual circumstances change and before setting up new policies (contract and fee based)
Advice on suitability of existing German insurance contracts and support in finding the needed and necessary coverage in Germany.
Working and living in both countries
Buying a property in Spain without being a resident and not speaking the language
Retirement in Spain
Support for Spanish people moving to Germany (work-based or privately)
Consultancy for locals and Spanish residents in finding the ideal insurance coverage for their kids when studying abroad.
All services related to insurance topics in Germany will be handled in close and direct contact with our collaborator in Frankfurt Elke Scholz-Krause , ESK Cityfinanz GmbH insurance broker and certified pension insurance broker.
Recognition of foreign healthcare professionals in Spain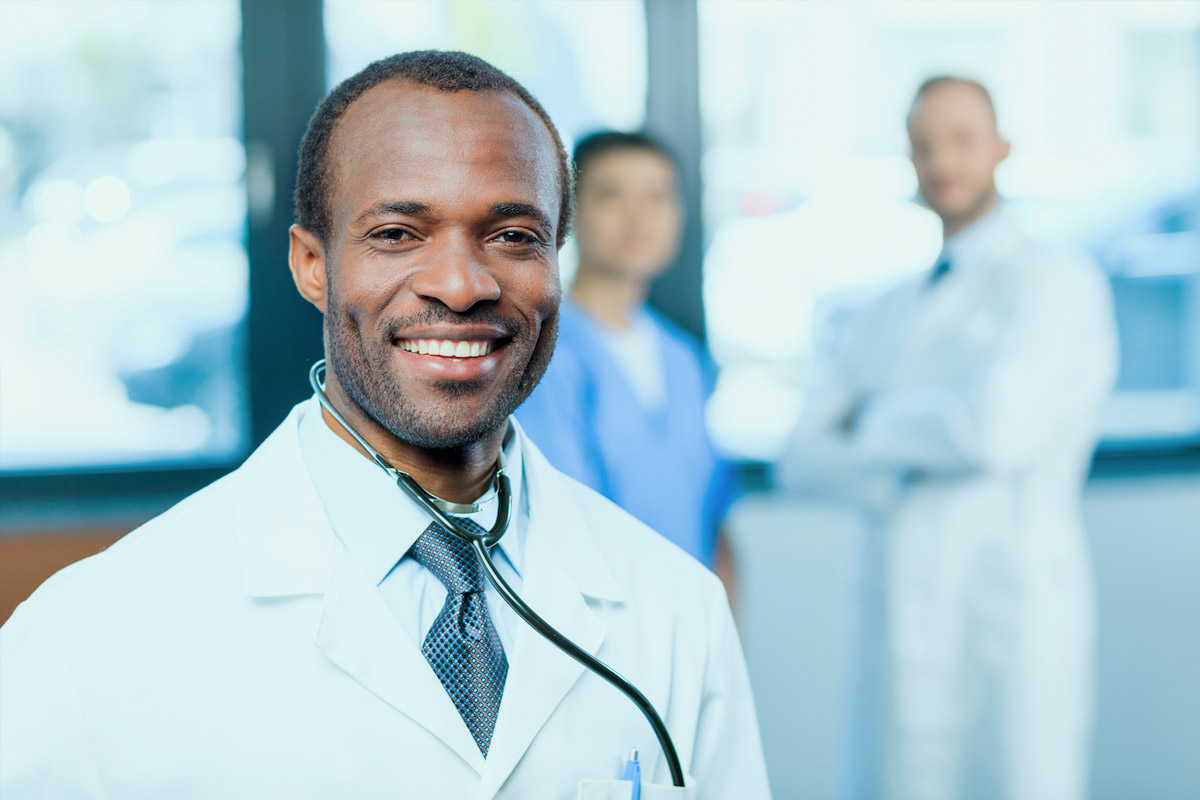 Convalidation of foreign doctor titles and health professionals (psicologist, fisiotherapist, nurse)
Medical consultancy
We are your Spanish/German partner when it comes to legalising medical and health care professional qualifications, purchasing or selling up a medical practice as well as giving you advice on how to become a practising doctor or health care professional in Spain.
Import of cars to Spain & matriculation

Avoid wasting time and hazzle!
Whether you decide to purchase a new car from a factory in one of our neighbour countries or having found the "old-timer" you always had been looking for, we can give you the necessary support for the time consuming process of registration in Spain as a Spanish resident.
Consultancy solutions for freelancers in Spain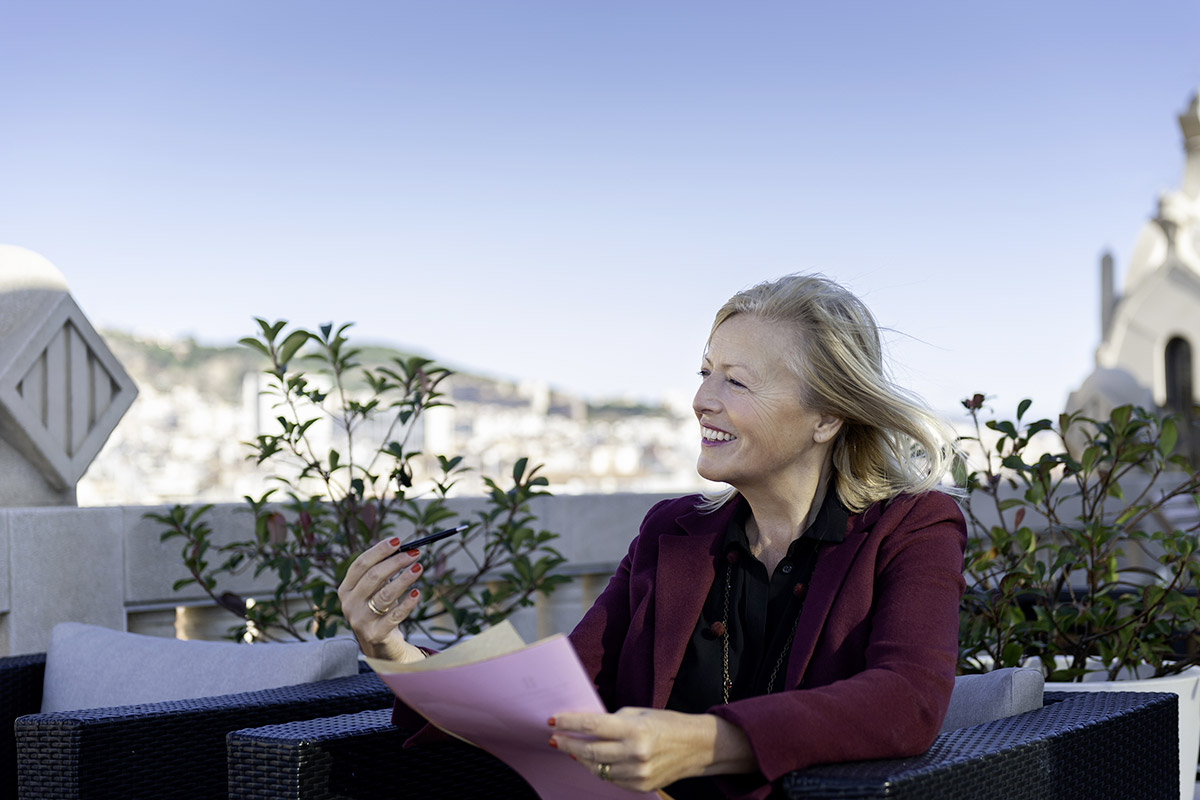 Working as a freelancer in Spain requires more than insurance consultancy.
Due to our work experience topics such as financial protection, working contracts, benefits, car sharing, car rental, pension insurance, liability prevention among others are of interest.