As highly trained insurance professionals with a legal background and showing working experience since 1989 in Germany and Spain, we have always had to find "solutions" for our clients when it comes to insurance questions.
Selling prefabricated stand solutions and low price offers we prefer to leave to others. We offer answers and look for the best possible solutions to your and many other questions without ever forgetting your expectations.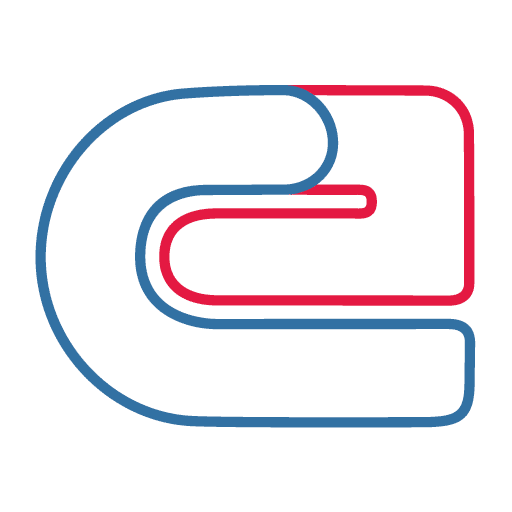 Insurance Consultancy
Comprehensive advice about personal insurance coverage for Spanish residents, considering your personal needs.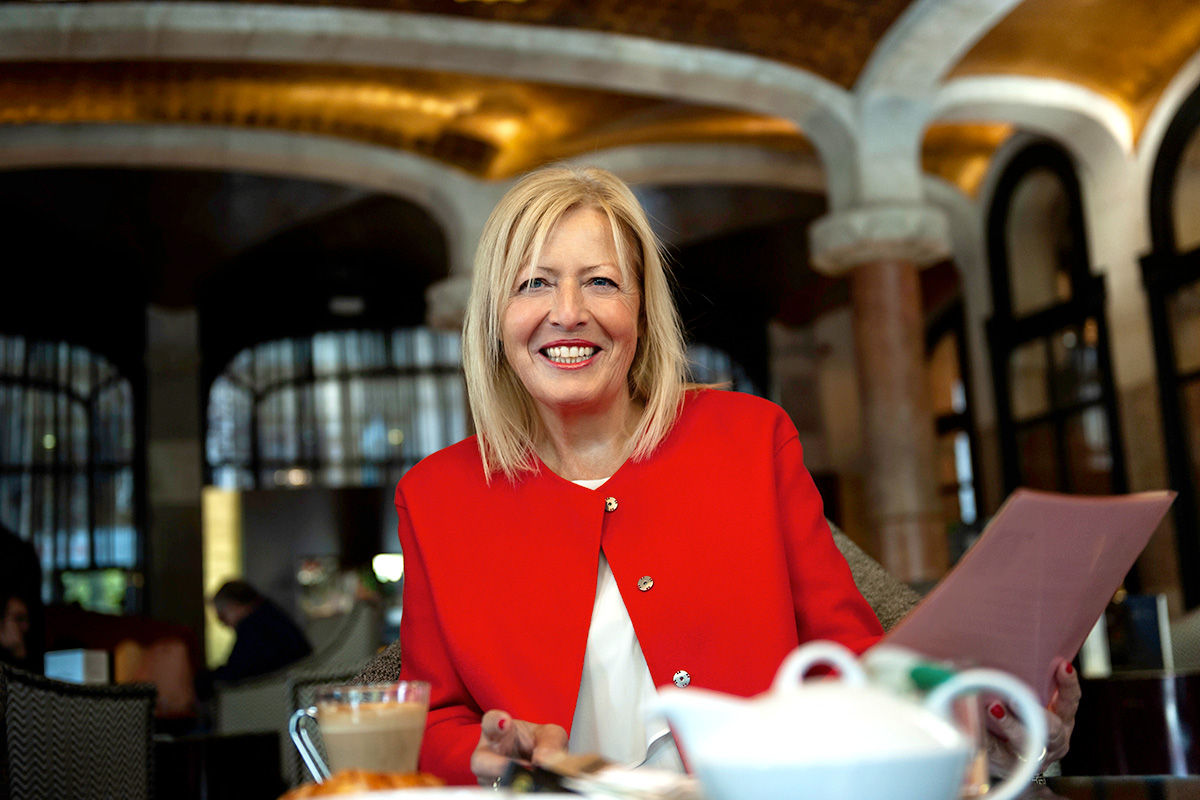 INSURANCE SOLUTIONS FOR INDIVIDUALS AND HOUSEHOLDS
We coverage most areas. Nevertheless, our experience makes us specialists in Health / Medical insurance, Life insurance, Accident or Disability insurance, Home insurance, Vehicle insurance, Civil Responsibility insurance, Legal defence, travel insurance and more.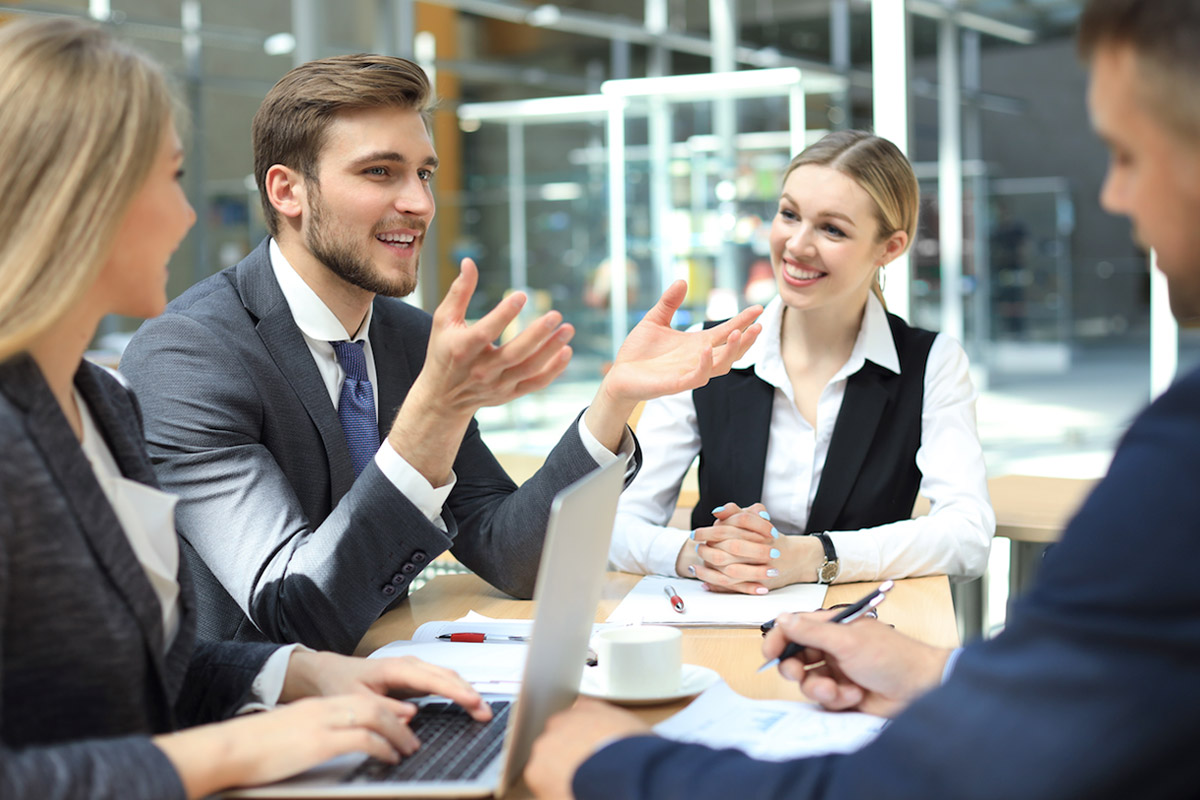 INSURANCE SOLUTIONS FOR COMPANIES AND FREELANCERS
If you would like to insure your employees or are simply looking for some additional benefits, including your employees in a company policy (health, life, accident), this offers additional benefits and is an attractive alternative to a pay-rise.
Egner-Consult is an economic consultancy company with its head office in Barcelona, Spain, under the management of Petra Humburg-Egner.
We're here to help
Reach out, tell us where we can be helpful, and one of our consultants will come back to you with a progressive answer.
We are proud to have happy customers like…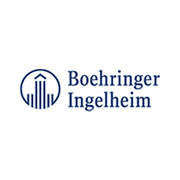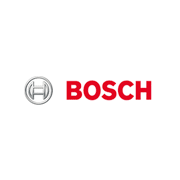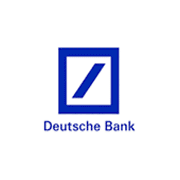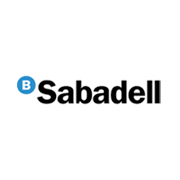 Having big corporations in our portfolio doesn't mean we are not caring about the smaller clients such as individuals and freelancers. Actually, we are just more experienced and competent.
Petra is a great professional in everything she does, she treats her clients with the utmost attention and thinking of every step and detail. Her expertise in recognition of foreign degrees in Spain certainly helped many highly-skilled professionals to find their right job in this country.
I cannot stress enough how Petra helped me to cover all my insurances with an optimal and efficient manner and always with a smile and good mood. Besides her rich expertise in insurance domain and market, Petra is an awesome person, able to listen to their clients at any moment.
I highly recommend Petra, because you can just trust her for any insurance related topic.
Petra is a great professional and an even better person. She is always available for questions or to ensure I have the best service I can get with my insurances. I´ll definitely work with her again if I have the chance.
We like to proof our high level of services and results
Good references and happy clients are worth keeping forever.