Car /moto Insurance including E-Bikes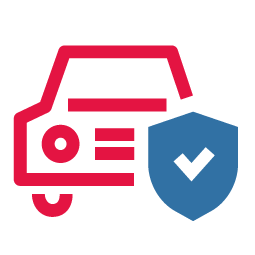 Registered cars and motorbikes in Spain have to be insured by law.
Besides the standard of common providers we can assist you as follows:
Insuring an "oldtimer" or a "Harley " or an E-Bike
To get you coverage without a Spanish driving license, including family members aged below 25
Application of bonus from your former country
To set up a family bonus for all insured vehicles
10% bonus for any additional vehicle from our side
To set up insurance on behalf your company
Policies with road assistance all over Europe and 24 h service in your language
Legal assistance included
Thanks to many years of professional experience we are well known in the community of our international clients for giving additional support in your language i.o. to understand the claim handling procedure in direct contact with the insurance company, the person in charge or garage.
To choose the cheapest and most basic product can be quite risky according to statistics in Spain!
Make your inquiry without any commitment!
If you are interested in getting a quotation, we need to know some basic details.
Please fill in the questionnaire and send it to us at: egner@egner-consult.com – no obligations of course.