Insurance Consultancy
As highly trained insurance professionals with a legal background and an extensive work experience since 1989 in Germany and Spain, we have always had the intention to find "solutions" for our clients when it comes to insurance questions.
Insurance solutions for individuals and households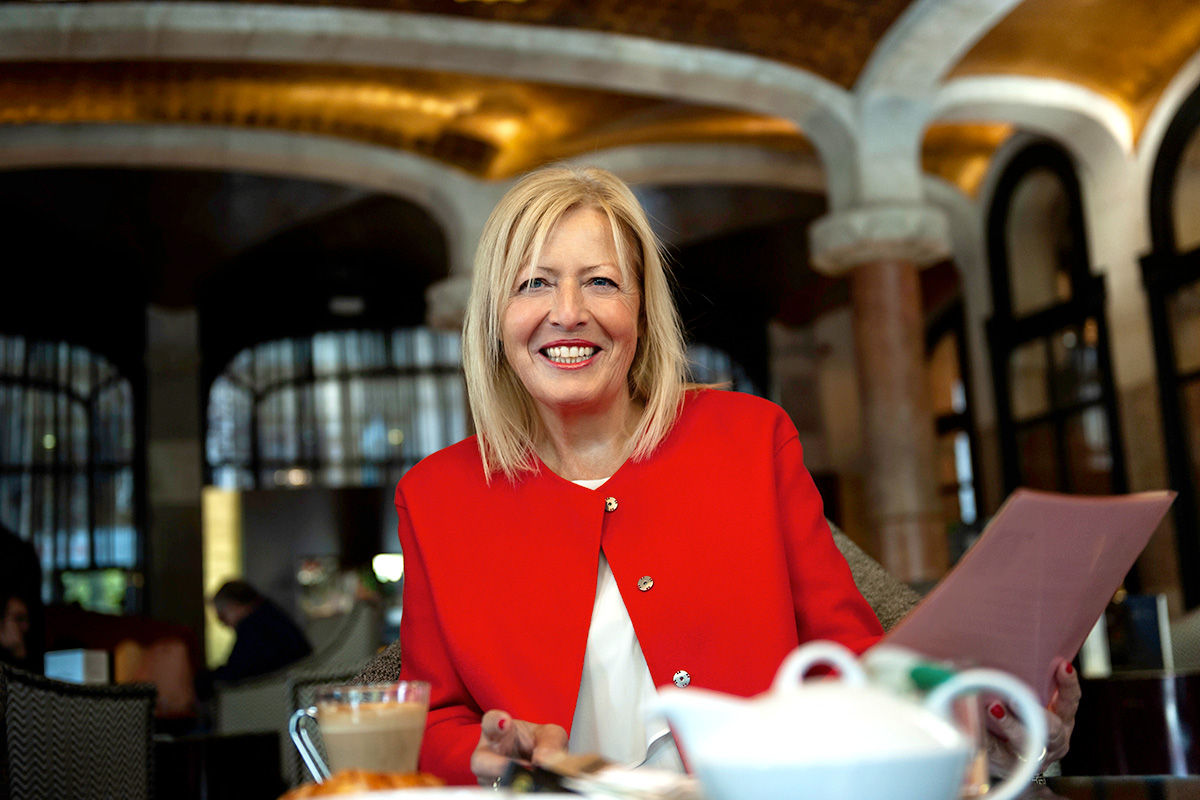 Comprehensive advice about personal insurance coverage for Spanish residents, considering your personal needs.
We deal with all areas of insurance coverage. Nevertheless, our experience makes us specialists in the following areas:
Health insurance / Medical insurance
Life insurance
Accident or disability insurance
Home insurance
Car/motorbike insurance
General civil responsibility insurance
Legal defence insurance
Travel insurance
Check out our private insurance services in detail
… Or request/ briefing on your situation and needs.
Insurance solutions for companies and freelancers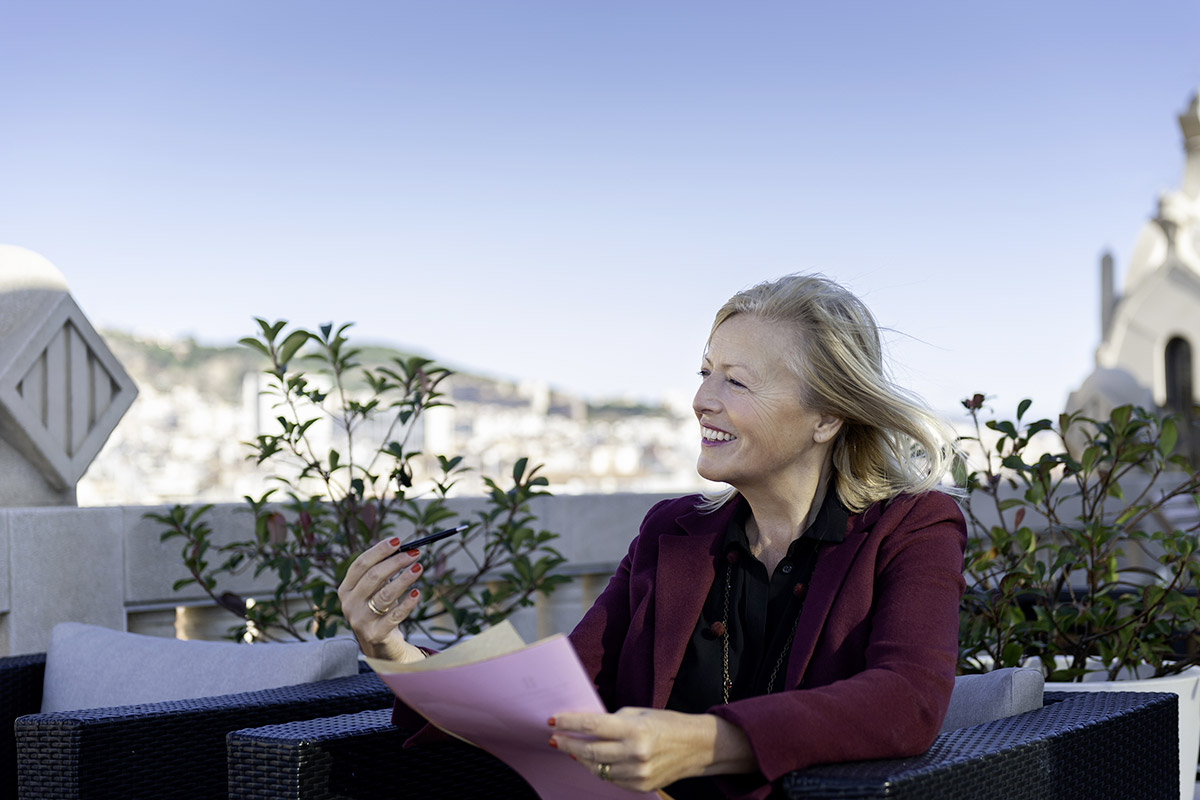 Relevant for company owners and branch managers.
If you want to insure your employees or are simply looking for some additional benefits, including your employees in a company policy (health, life, accident) this insurance offers additional benefits and is an attractive alternative to a pay-rise. What's more, you can count on financial bonuses for your company.
If you have transferred your company's head office or have built new headquarters we will insure your premises, industrial installations and your vehicles.
Check out our services for companies and freelancers
… Or reuqest us without any commitment!