The final decision is always made by the client – but first we make sure that he/she can actually feel comfortable and be sure they make the right decision.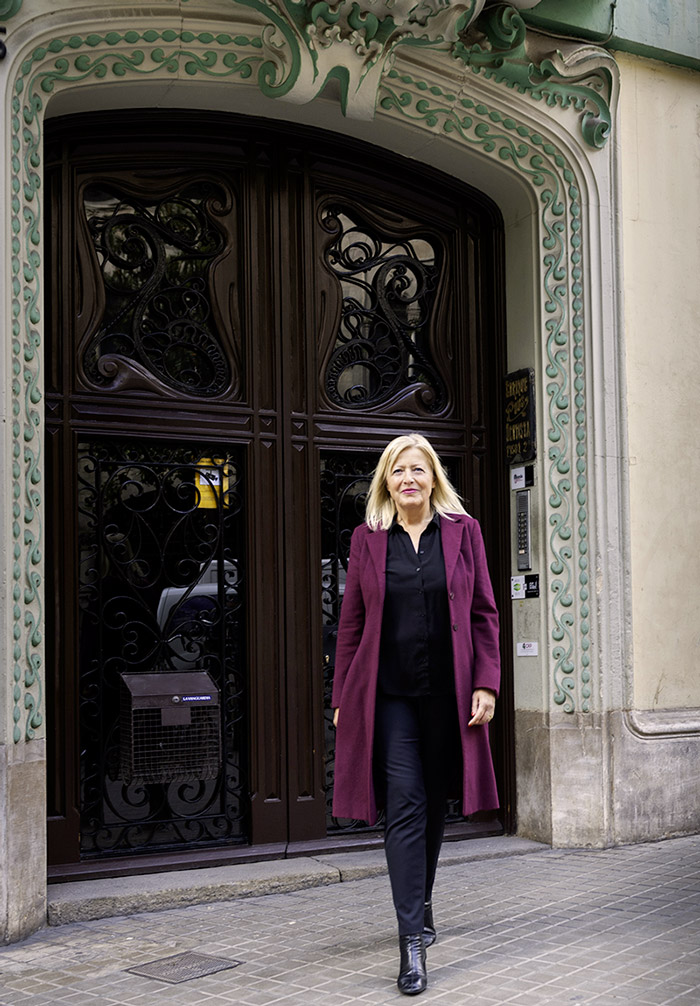 From our head office in Barcelona we do our best to guarantee complete and customised advice to our clients. Other agents offer fast, standardised solutions. On the other hand, we listen to you and design effective solutions best-suited to your individual needs.
At all times, our advice is based on the latest information learned by continuous personal training. Our active membership in many national and international organisations and associations contributes to such training.
Our objective is to be in touch with people who are in a similar situation as you are and to contact with companies offering similar services.
After the first meeting with you we design a profile of your personal in order to determine which solutions we can offer you. Our strong point is precisely the fact that we design the solutions together with you.
Our clients' feedback and constructive criticism is our "raison d'etre" (reason to be) and that's why we encourage your active cooperation.