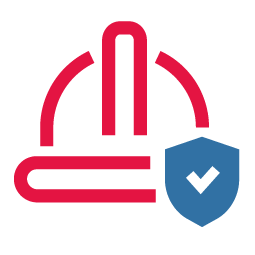 Due to your business needs you and/or your staff have the necessity of constant travel or working temporarily in subsidiaries, plants etc. abroad.
Give them and yourself the calm being covered while travelling with a Pyme (Small and medium enterprises) contract including all or parts of your employees on behalf of your business according to your needs, including invalidity and death showing responsibility towards the your employees' families when it comes to a worst case scenario.
This should be seen as an additional instrument besides the so called "Seguro de convenio" in Spain. Unfortunately, the paid amounts in case of an accident are so low that they won't even cover the basic costs.
Remember: without your employees your business is not worth anything!
Make your inquiry without any commitment!
If you are interested in getting a quotation, we need to know some basic details.
  Please fill in the questionnaire and send it to us at: egner@egner-consult.com – no obligations of course.