Professional liability / D&O coverage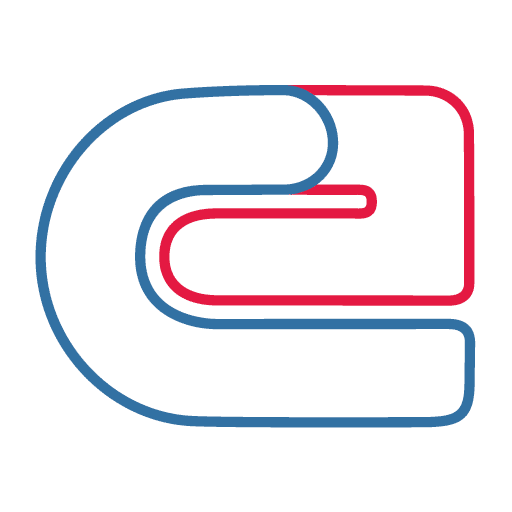 Whether you are working as a freelancer, running your own business or selling products to others, you are obliged by law to set up an adequate professional liability insurance.
The policy holder can be a private person in his/her position as a freelancer (autónomo) in Spain or the company itself, covering their employees.
This type of insurance covers any claim that might occur from third party towards you when acting in your professional role without purpose. It also covers your right to lodge a complaint to a third party in case you are affected by a third party in your rights. In case of covered claims, costs for legal advice from a lawyer will be covered additionally.
Within the frame of products, the so-called D&O Insurance has an important role. Being a manager or in a leading position within a multinational company, carries the risk of wrong decisions and their consequences.
The instrument of a D&O Insurance helps to reduce or protect you against possible claims from third parties while acting in your position as the responsible in your business. (e.g. Headquarter claims towards GM of Spanish subsidiary for wrong financial investments affecting the multinational)
Lawyers, doctors, nurses, psychologists, architects are obliged to contract a professional liability within the lawyer's association, doctor's association etc.
Unfortunately, these standard amounts are so low in Spain that it is recommendable to review these contracts with an insurance specialist in order to contract an additional insurance to be on the safe side.
As insurance professionals we explain you the possibilities in Spain to protect your rights and to protect yourself being a professional.
Prevention is a must!
Make your inquiry without any commitment!
If you are interested in getting a quotation, we need to know some basic details.
  Please fill in the questionnaire and send it to us at: egner@egner-consult.com – no obligations of course.