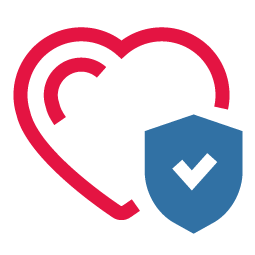 There is only one life!
It might be your intention is to protect your family while only one of the partner earns due to childcare obligations. Or you want to buy a property, cover additionally disability due to an accident or illness, repatriation , testament and/or notary costs , we know the market and find you the products that best meet your needs. We make sure that you know what is covered before signing the contract and provide you with any necessary detailed information in 4 languages. It goes without mentioning that we review your policies together with you before annual renewal without extra costs to avoid further problems due to changes in your private life.
We want to support you with all our knowledge in making long term decisions!
Make your inquiry without any commitment!
If you are interested in getting a quotation, we need to know some basic details.
Please fill in the questionnaire and send it to us at: egner@egner-consult.com – no obligations of course.