Accident or disability insurance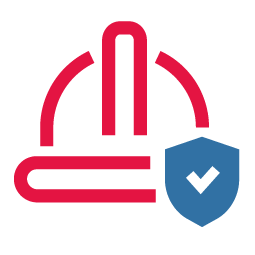 Accidents might occur and are often unavoidable – financial compensation and health care can be planned!
When working as a freelancer, having a family, being a housewife, practicing sports and outdoor activities you are more likely to suffer from the consequences of any accident which might occur, as well as any medical treatment.
You have the possibility to choose your necessary guarantees i.o. to feel comfortable and live and work carefree.
The wide range of guarantees allow to choose additionally to basic accident coverage financial compensation as following:
Permanent disability
Death
Health care due to an accident
Daily compensation for temporary disability
Daily compensation in case of hospital stay
A customized product for women to cover for reconstructive cosmetic surgery expenses as a consequence of having suffered an accident
As professionals we assist you in finding the guarantees you need!
Prevention can help you to stay calm and feeling save and to reduce the economic gap in a worst case scenario…
Make your inquiry without any commitment!
If you are interested in getting a quotation we need to know some basic details.
Please fill out and send us a completed questionnaire to egner@egner-consult.com – without any commitment of course.