Health insurance for employees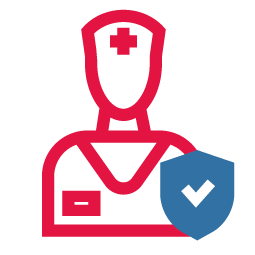 Running a business and being responsible for your staff impacts quite a lot on responsibility!
Your health and the health of your employees is the fundamental key account!
So, any investment into prevention plans should be a must in a modern society.
As professionals we assist you in finding the ideal product for you and your business that gives you the strength and piece in mind to dedicate your time to your business itself.
Advantages of so called Pyme Contracts for self-employed (autonomos) and companies (S.L. SA., SLU)
Avoiding leaves ("ausencia laboral") to see doctors during working hours in SS
Private health insurance as a benefit instead of higher salary
Lower premiums compared to standard
Possibility to include family members with reduced premium
Tax advantages
Worldwide coverage for your staff when travelling, including repatriation
Make your inquiry without any commitment!
If you are interested in getting a quotation, we need to know some basic details.
  Please fill in the questionnaire and send it to us at: egner@egner-consult.com – no obligations of course.