Recognition of foreign doctor titles and health professionals
(psychologist, physiotherapist, nurse)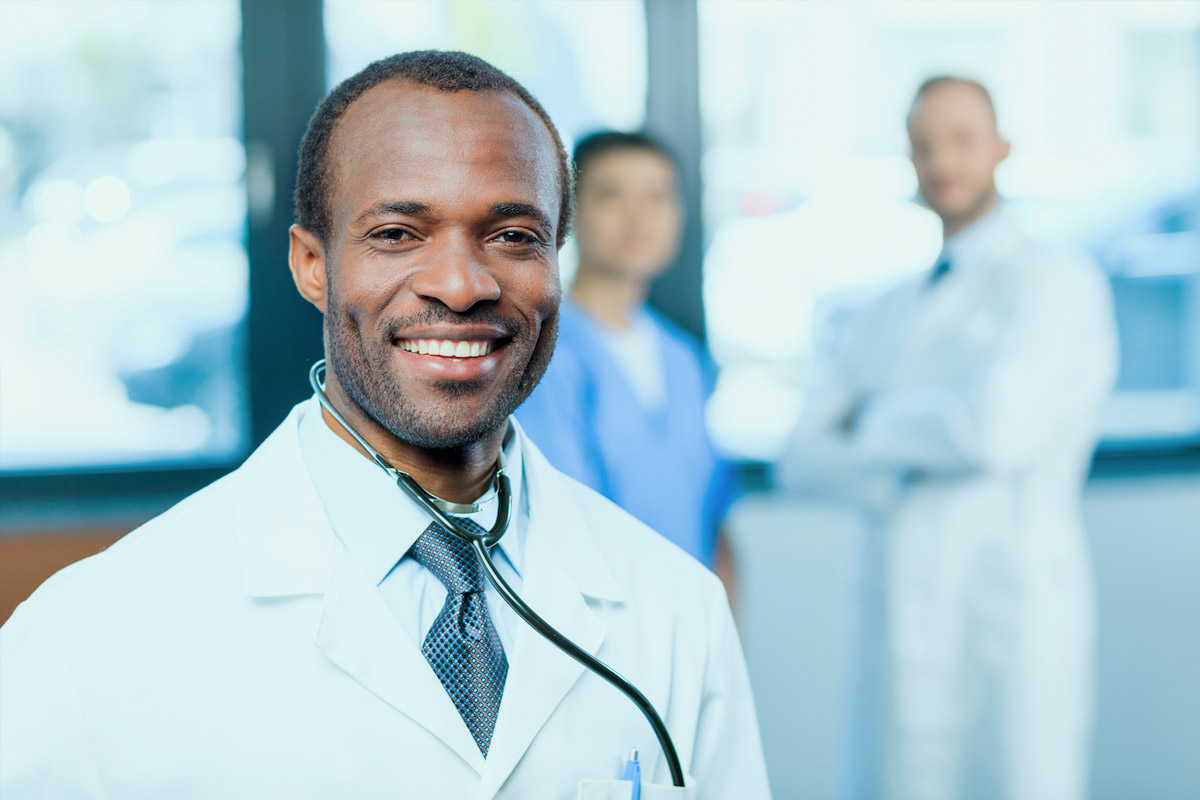 Medical consultancy
We are your Spanish/German partner when it comes to legalising medical and health care professional qualifications, purchasing or selling up a medical practice as well as giving you advice on how to become a practising doctor or health care professional in Spain.
Who are our clients?
Doctors and health care professionals looking for a position in Spain, wishing to open up their own medical practice or to set up a partnership or those who are already entitled to work at a Spanish hospital or practice.
Doctors or associated doctors who, after their retirement, for health or personal reasons, wish or need to transfer their practices and are looking for help to choose the perfect successor.
Doctors or associated doctors with successful practices who require associates or qualified staff for their growing practices.
What services do we offer?
Advice regarding the requirements necessary to practice officially as a licensed doctor or health care professional in Spain.
We process the legalisation of qualifications with their corresponding Spanish qualification. (Known as "Recognition or legalisation of qualifications").
Help to register with Medical Associations.
Help to process NIE (identity document for foreigners), to open up a bank account and to register with local authorities (local census).
Advice about insurance coverage.
Transactions regarding sale or purchase of a private practice.
Advice on opening a practice or branch.
Designing a specific marketing plan.
Analysis of adequate practice locations.
Contacts with colleagues already established in Spain and working in the same field.
Service of training places for doctors.
Since our start in 2002 in Spain we have been able to broaden our services and knowledge acquired from our clients. Therefore, we are able to help them to get their license in Spain and thanks to our close cooperation with the Ministry of Education in Madrid, Associations for Doctors, Psychologists and Dentists), embassies and clinics.
If you are interested in any of our services please send us a completed inscription form.
Please also do feel free to ask for a list of testimonials.
Discretion is our basic principle. Therefore, the only information we supply, whether from client to client or to other institutions, is the information obtained from your inscription form.
Furthermore, we do not publish personal or professional information on Internet. We firmly believe that this is the only way to guarantee a responsible and long-term service of attention and advice.
Download and fill out scheme here
Apply directly for this insurance questionnaire form ...