Consultancy solutions for freelancers in Spain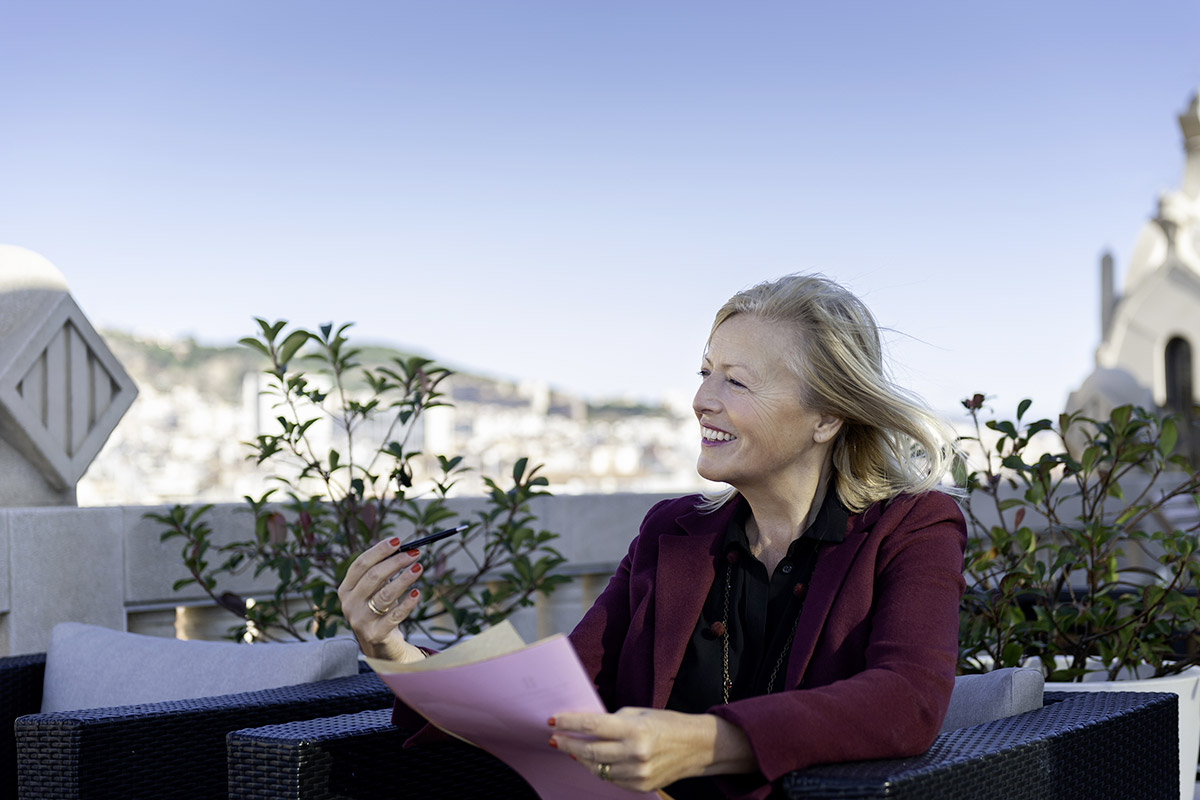 Working as freelancer in Spain requires more than insurance consultancy.
Thanks to our work experience topics such as financial protection, working contracts, benefits, car sharing, car rental, pension insurance, liability prevention among others are of interest.
Over many years we set up a network of licensed professionals such as lawyers, tax advisers, engineers, architects, language teachers, doctors, nurses, psychologists, trainers, brokers, relocation agencies, bank recommendation etc. (also in your language) .
Once you are a client of Egner-Consult we are happy to provide you with the contact details without compromise – in your area in Spain and if possible, in your language!
Come and join the community sharing the experience and feedback of other clients sending us their feedback.