Renta for freelancers (Autónomos)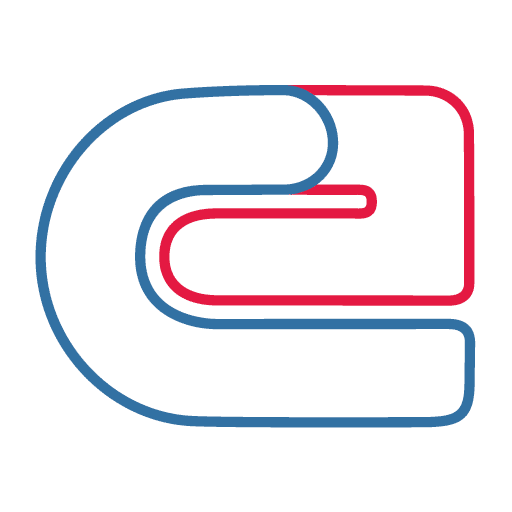 With this insurance you will have access to a world of prevention and and a salary on a private basis, while unable to work. We want you to only worry about really important things and your calm is our main goal.
Being a freelancer (autónomo) or running a smaller company, this type of coverage should be a basic element of your financial planning to assure stability in case of illness or the consequences of an accident. –
What does this type of insurance coverage?
When unforeseen circumstances force you to take time off work, you can prevent any financial concerns by letting your insurance do the work for you.
RENTA
According to the coverage taken out, you can enjoy a daily allowance, compensation in the form of a single payment or the provision of a service.
Temporary disability
You are guaranteed the payment of an amount for every day you must interrupt your work activity temporarily, due to an illness and/or accident covered by the insurance.
Hospitalisation
If you remain hospitalised for longer than 24 hours, because of an illness or an accident covered by this insurance, we guarantee you the payment of the daily amount set out in the specific terms and conditions of your policy (maximum term 365 days).
Surgical procedures
You will be guaranteed the payment of compensation in a lump sum according to the percentages applied to the insured amount. Check the percentages in the general terms and conditions.
Total and permanent disability
If an illness or accident covered by the policy causes total permanent disability, you are guaranteed the payment of the contracted amount.
Medical care after an accident
The contracted medical expenses are covered.
Make your inquiry without any commitment!
If you are interested in getting a quotation, we need to know some basic details.
  Please fill in the questionnaire and send it to us at: egner@egner-consult.com – no obligations of course.